Dover Barn Raising
Mid 1840's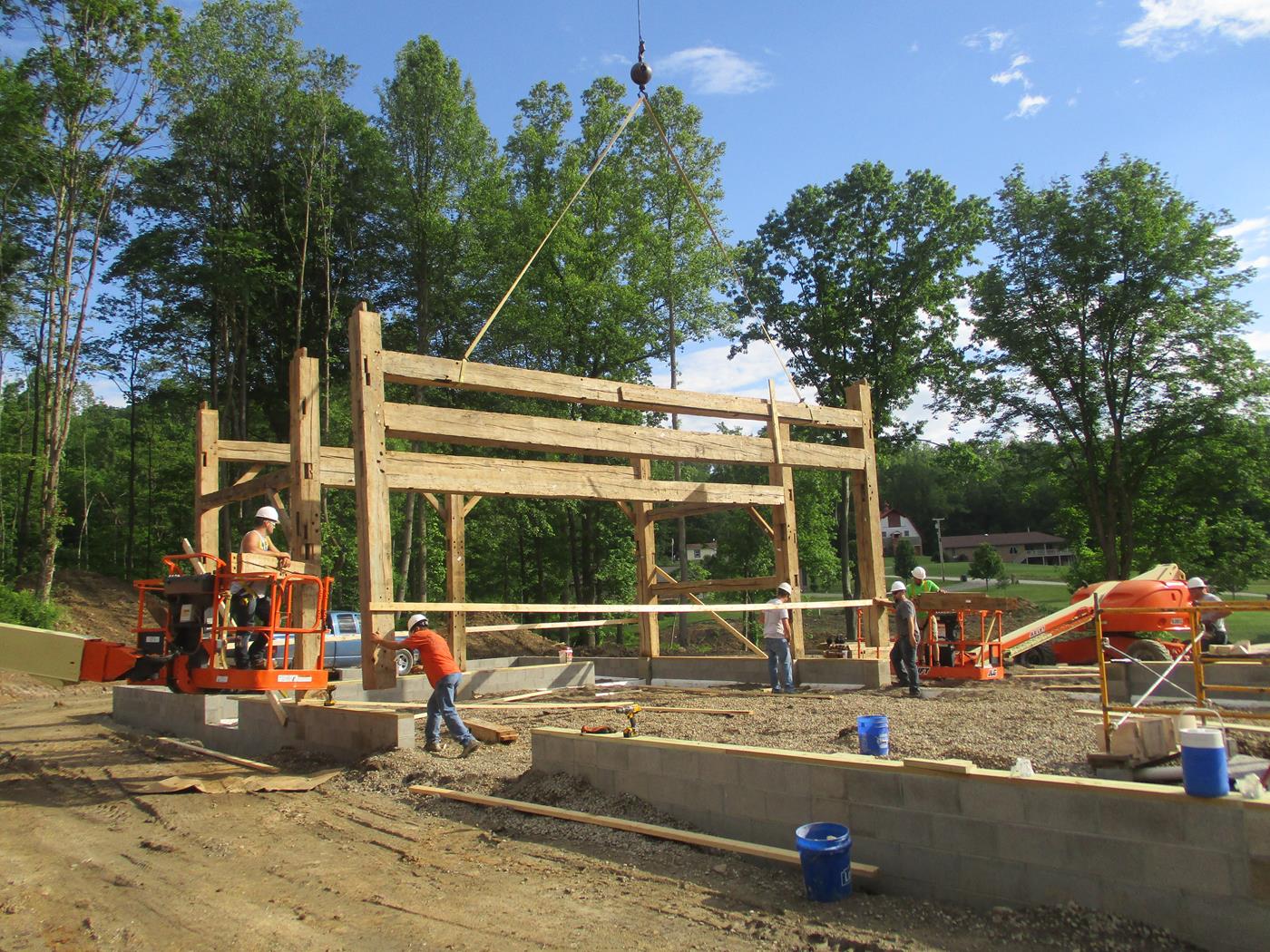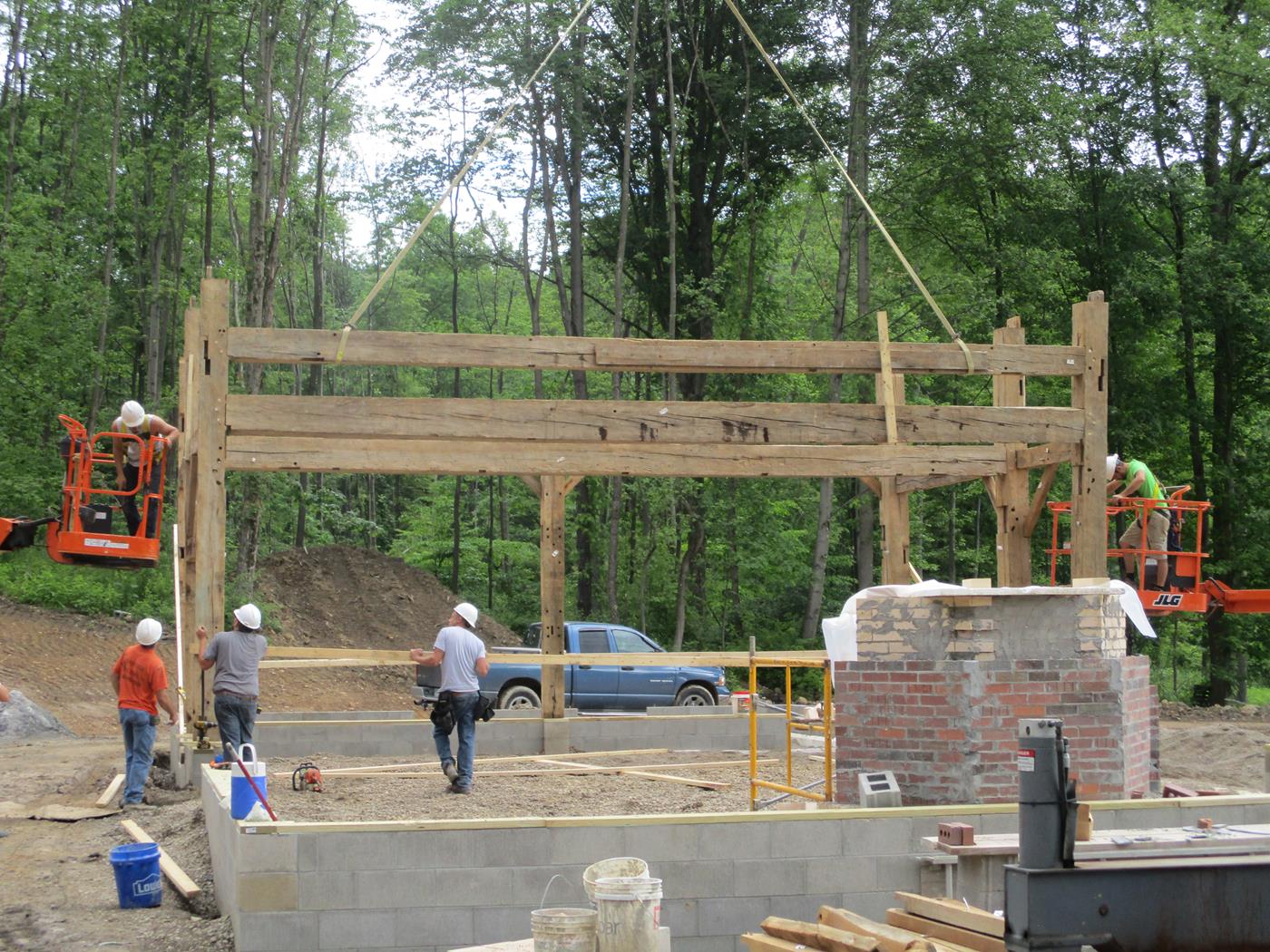 Frame

Dover Barn Raising

Dimensions

30' x 50'

Origin

Mid 1840's

Feature

12'' Thick Uprights

Feature

Double Stack Bent
Ohio Valley Barn Salvage sold this client the Sherman barn frame in March of 2017. The barn dated mid 1840's and measured 30'x50'. What was incredible about this frame were that all the upright post were a full 12" thick. The barn had a rare double stack bent that had a 12'' tapered to 18'' swing beam with a full 12''x12'' tie beam above that. The frame was packaged up and sent to the Dover, Ohio area. 
In August, Ohio Valley Barn Salvage was onsite to reassemble the 30'x50' barn on a concrete slab with radiant floor heat. There was plenty of room onsite so the bents were all pre-assembled. 
The barn raising went perfectly, especially with the great weather. This barn frame will be used as a private venue complex for the new owners.

Contact Us About This Frame